Self-Vaccination Kiosk (VAC)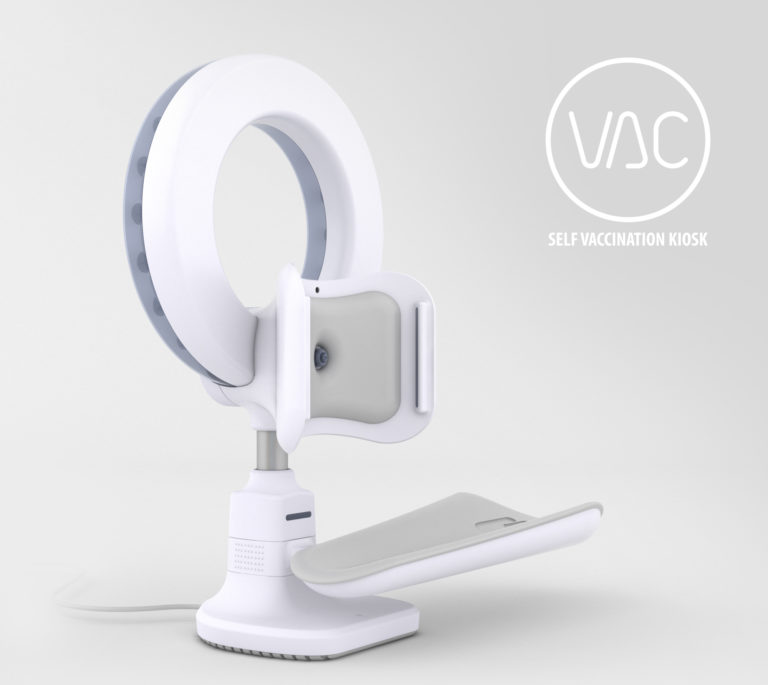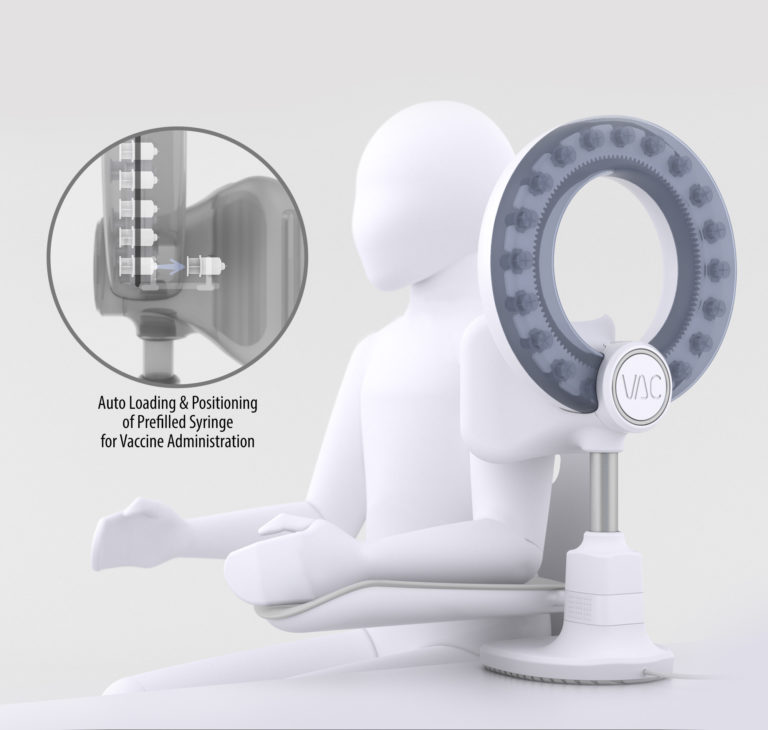 VAC, our Self-Vaccination Kiosk aids the vaccination process, alleviating the strain on our Healthcare workers and allows them to focus their attention on more critical patients. VAC can be easily set up with a tablet via Bluetooth connection, in places like hospital, clinics, vaccination centers, as well as pop-up booth in rural areas.

VAC is fitted with a factory preloaded cartridge, housing prefilled syringes (PFS). PFSes are prefilled with a single dose per vaccination, simplifying vaccine administration and reduce dosing errors. VAC gives a soothing and comfortable vaccination experience to all users.