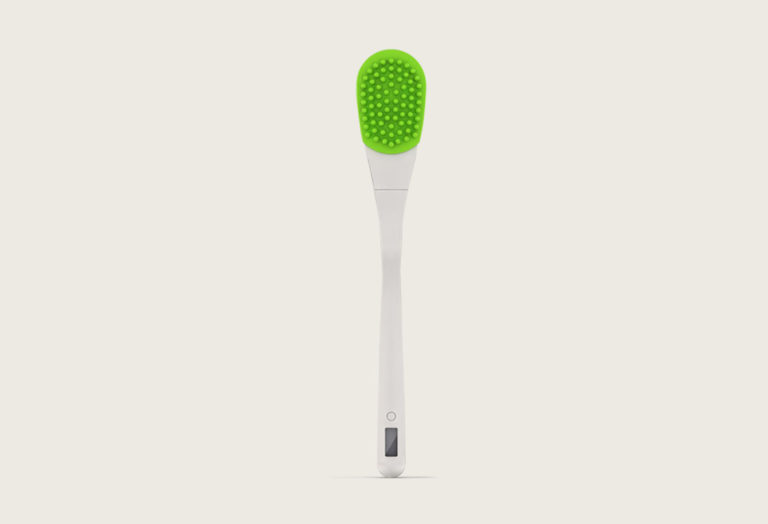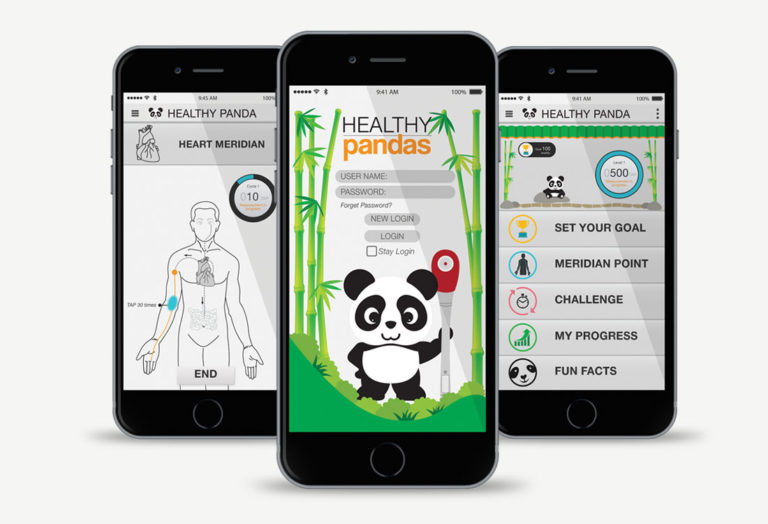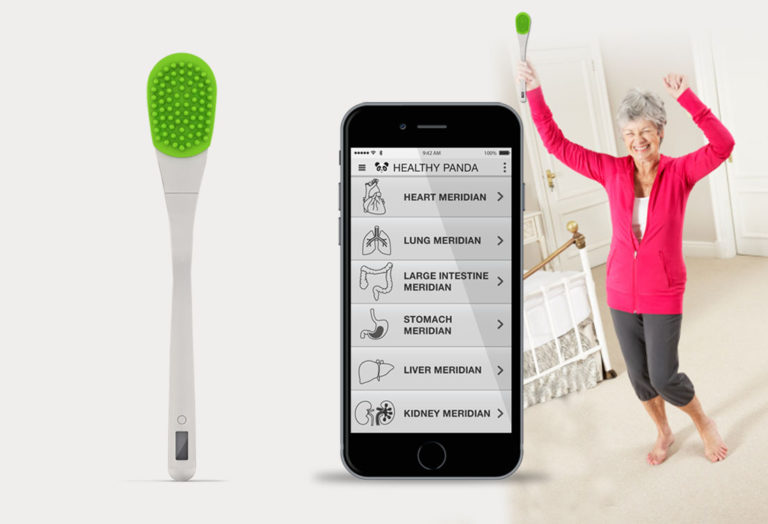 This project was inspired by traditional Chinese medicine philosophy with modern technology.
In TCM, it is believed that there are meridian points found in our body. Upon stimulating these energy junction points, they will harness energy and keep us healthy.
Users can now track their progress, select the respective meridian points to work on, challenge themselves via a PANDA avatar and even share their exercise results in social media with their friends.