DesignersHive, an award-winning design team helps to give your product ideas a new image.
DesignersHive seeks to bring you the best industrial design and product design & development services.
We provide innovative concepts and help you to create value in your brand and distinguish yourself from your competitors.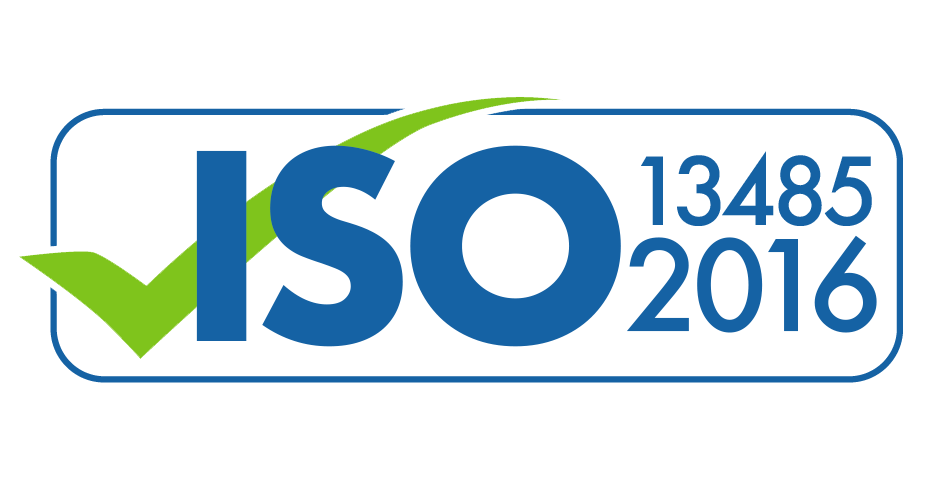 Design & development of medical devices.
COLLABORATE & GO ON A BEE FLIGHT WITH US
Embark on a design journey together to produce innovative outcomes! Let's meet the Team: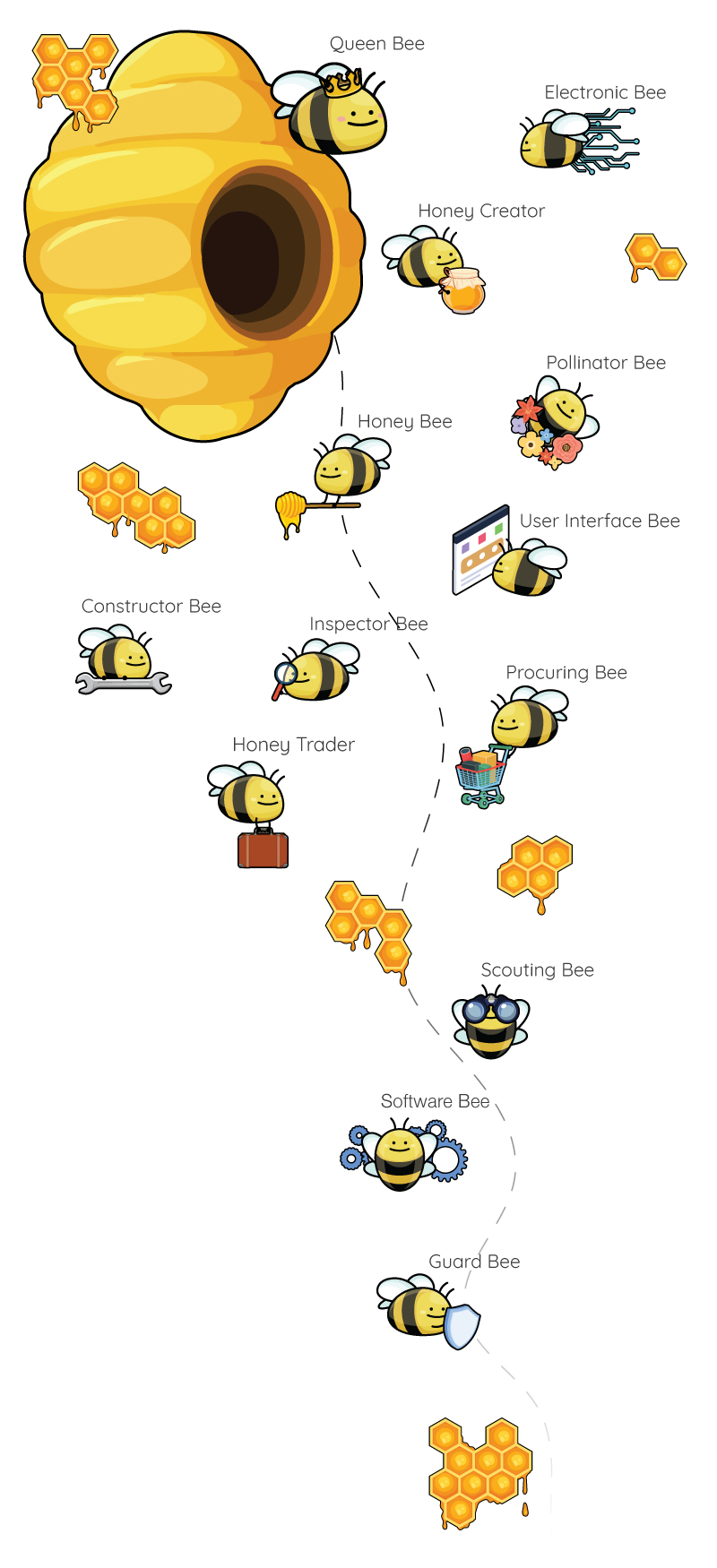 OUR PRODUCT DEVELOPMENT PROCESS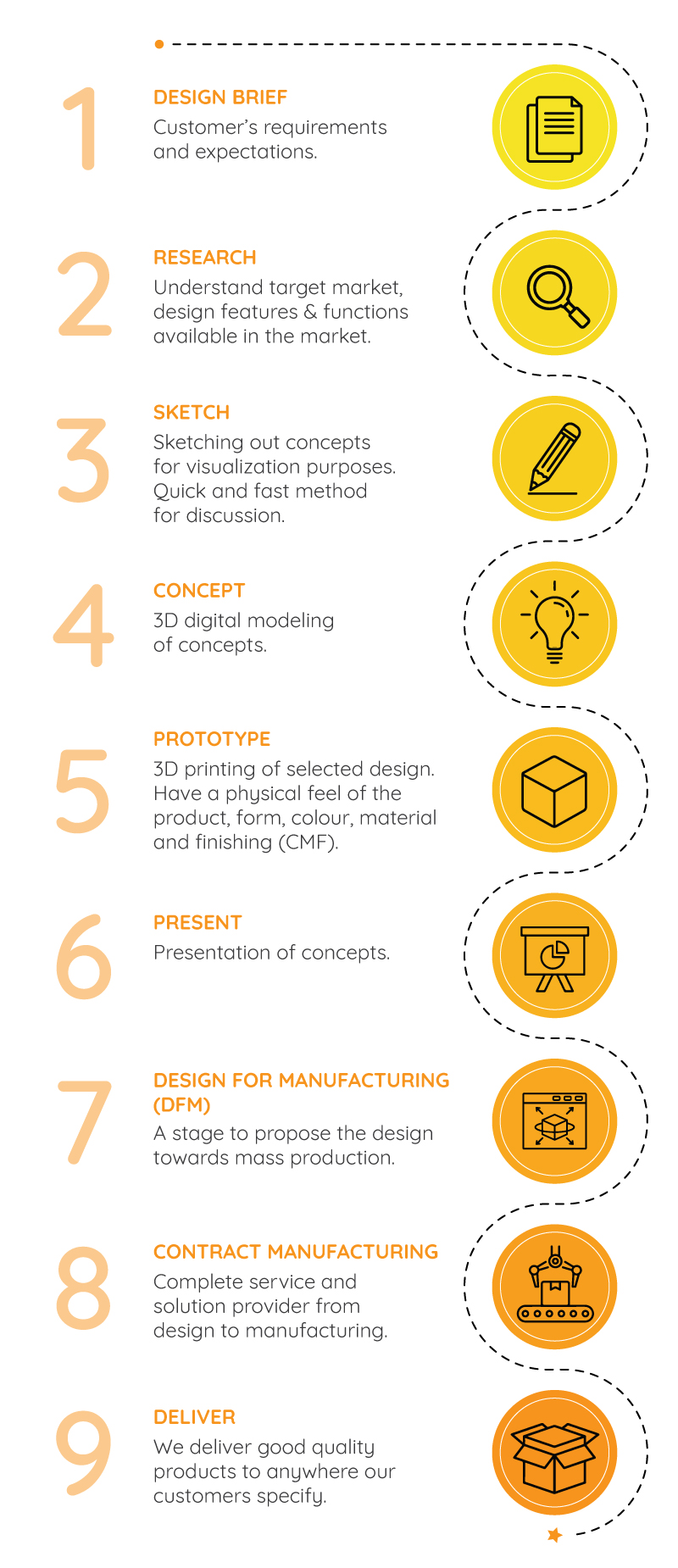 "Working with Meiban's DesignersHive has been an absolute delight. Not only did we arrive at an award winning design, but during the process DesignersHive gave us valuable feedback on the manufacturability of the design. Over the years we worked with many independent designers. This has been the fastest, most productive and best value."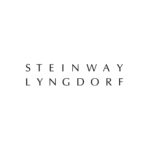 PETER LYNGDORF
Founder / CEO, Steinway Lyngdorf
"Working with Meiban's DesignersHive is always an enjoyable experience! Their ability to understand customer needs and deliver creative solutions in timely fashion reflects their professionalism and the pride they take in their work. Together with Meiban they shape our ideas and always exceed our expectations."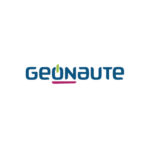 GREGORY EXPERTON
General Manager, Geonaute (Singapore)
"The working relationship with DesignersHive has been marvelous as it focused heavily on the customers' needs as well as the users' requirement. DesignersHive delivered a superior high quality of work in the project which we worked together in 2012. Within a limited time frame, the project was delivered punctually without losing creativity and innovation. A very delightful and satisfactory working experience with DesignersHive!"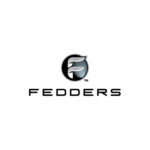 BENJAMIN NG
General Manager, Fedders
"I wanted my new product to be sexy, practical and comply with the most stringent industry standard rules (IP67). I have spent a fair bit of money and time on designs and prototypes before I found Meiban DesignersHive team. They're not only highly dedicated and skilled designers, but they're also very resourceful on the manufacturing side of the equation. Definitely the best value for money in town if you're thinking about designing and bringing to market a new product. Unbeatable!"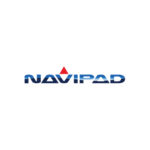 MEHDI KHALED
Founder, Navipad

—We don't sting!
With our different skillsets, we seek to make good honey with you.
+65 6891 9900
information@designershive.com
26 Ang Mo Kio Industrial Park 2, Singapore 569507